VOLVO OCEAN RACE TAGGED 'EVEREST OF SAILING'
The Volvo Ocean Race (VOR) has been tagged the 'Everest of Sailing' by Time.com considering the challenging conditions the sailors go through in the once-in-three-year round the world race. Seven teams slug it out in the course of nine months, stopping in five cities across five continents in a 45,000 nautical-mile marathon.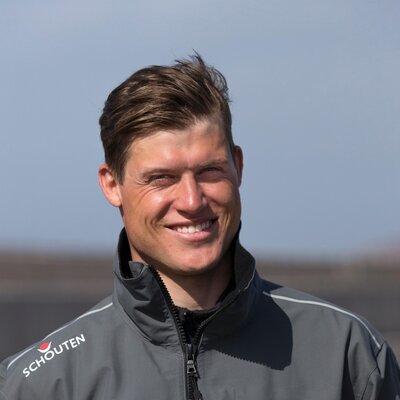 The captain of Team Brunel, one of the participating teams, explains how vulnerable the sailors are as they partake in the gruelling and risky adventure.
"Imagine that you're sitting there in your little boats in the middle of the ocean. There are huge waves, huge winds, and you're just on a tiny nutshell in the middle of nowhere. You realize actually how vulnerable you are," the 54-year old Dutchman BouweBekking said.
Bekking described the VOR as "a very wet job" adding that when they are sailing at 30-40 knots they have water all over the deck. He added that the 24/7 experience makes the sporting event stand out. He is the most experienced sailor in the competition and is still search for a win eight years on.
The VOR started back in the 1970s when Whitbread, a British brewing company joined up with the British Royal Navy Sailing Association to sponsor an ocean voyage. Today the race is double the original course length with millions of dollars in corporate sponsorship. Of course, there is the trickle-down effect that serves as a boost in sail design and technology development.
Fans can stream the race online all through. The sailors don't change clothes or have the luxury of shower, proper sleep and good food. A leg can take 20-25 days and there are usually up to six legs in a race cycle. The food is frozen and dried but the drive of offshore sailing keeps them going. It is very risky as there are conditions that hinder a quick rescue. It is just like climbing the Everest.