Leukemia Regatta Joins Hand with US Sailing
The Leukemia Cup Regatta will receive a boost from the US Sailing because the entities will become partners for helping raise money for research on blood cancer. US Sailing will particularly insist their members support all the Leukemia Cup Regattas that are held across the country. It has been announced that if anyone renews their membership for US Sailing through the program of the Leukemia Cup Regatta, they will have $10 donated to the Lymphoma and Leukemia Society from the membership fee that will be used for the research.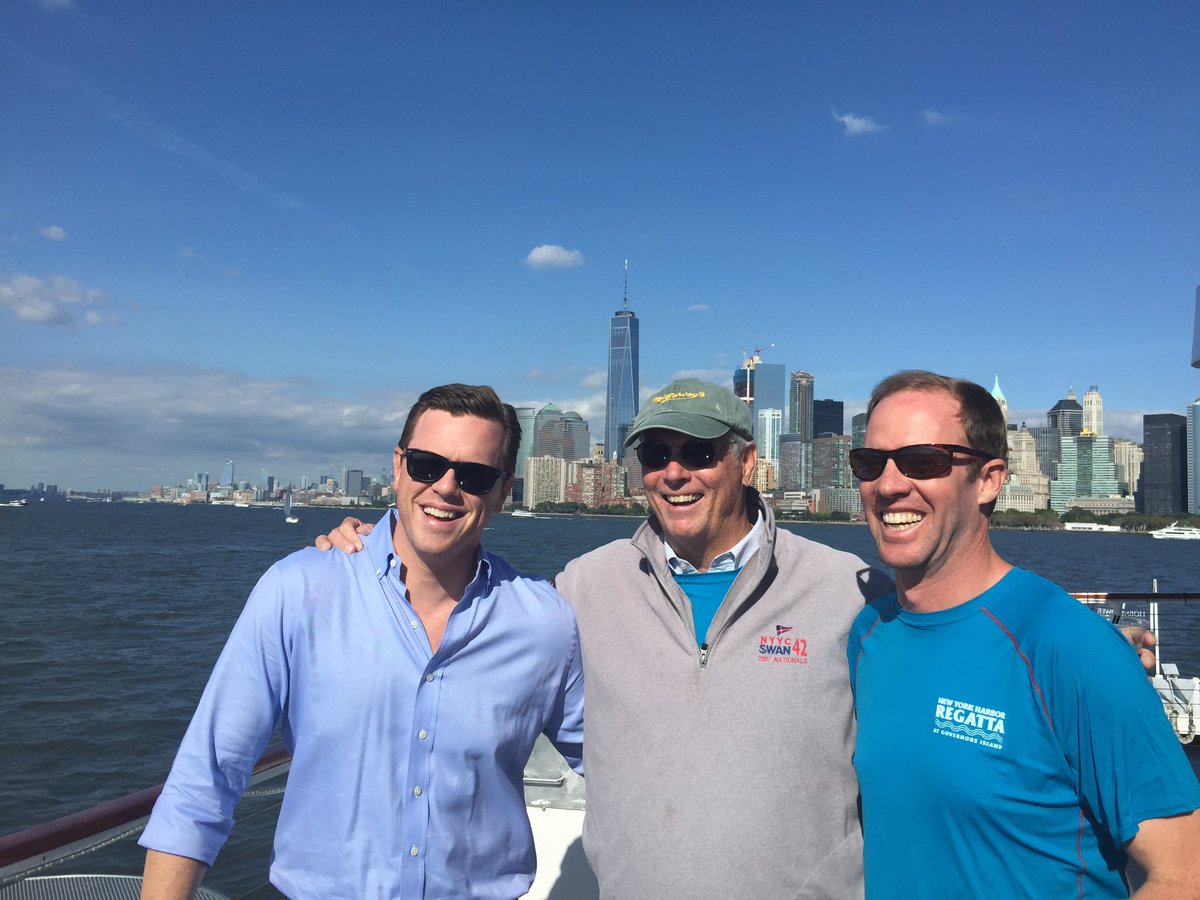 Gary Jobson is the Leukemia Cup Regatta's National Chairman Emeritus. He is also a survivor of Lymphoma. The research about the disease has made it possible for him to live a second life. He said regarding this initiative that the involvement of the US Sailing together with the generosity of the sailing community will allow the Lymphoma and Leukemia society to help a number of patients along with their families who are on the frontlines in battling with cancer. He added that he is the living example of the research and the advancement of the treatment procedures and because of this advancement he is at the position right now.
The Leukemia Cup Regatta is known to be a series that consists of 45 sailings events. All the events take place in different parts of North America. The Lymphoma and Leukemia Society gets benefited by each of the sailing events. The Leukemia Cup Regatta series was launched in the year 1988 and till now, the sailing events have raised more than $70 million for the society. The Lymphoma and Leukemia Society was founded in the year 1949 that collects funds from different sources including the Leukemia Cup Regatta for doing thorough research work on blood cancers like multiple myeloma, lymphoma, and leukemia.